General Articles
You should know that one of our current technological developments is driven by the world of video games. Improved graphics and gameplay require everyone in the world to move forward and continue to innovate.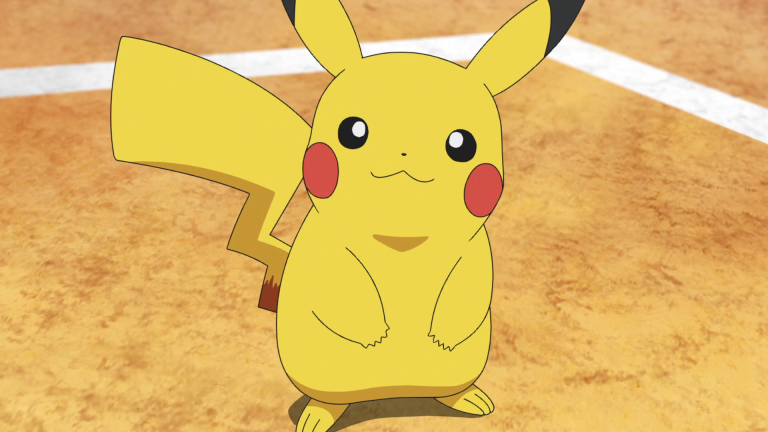 However, behind the presence of these new innovations, there are iconic characters who have always been a symbol of life in the modern world. These characters become pop culture icons that explain how culture develops from time to time. These are some of the characters who witnessed the changes in the game world.
Pac-Man
There are many rumors circulating about the history of Pac-Man. Some say the character was inspired by a slice of pizza, some say Pac-Man is actually a modification of the mouth character.
Either way, the character who started his career on the 80s Arcade machine has changed the world of video games. Pac-Man also provides inspiration if a simple character design …
READ MORE